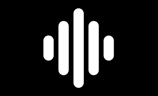 Art Consultant & Exhibition Designer
ARTS
We discuss:
Her Current Role:
0:39: What she does as an Art Consultant

1:41: Her main roles and responsibilities

4:15: How much traveling she does in her role

5:37: The purpose of travel in her role

5:55: The difference between her role and an art broker

7:16: Examples of types of projects she does and the steps they entail

11:56: What she likes and finds challenging about the role

14:00: Opportunities for moving up
Her Career Path:
14:57: The biggest points in her career path that led her to this role

16:15: Why she went to grad school for design

17:18: Her jobs before her current role
Advice:
19:27: Career advice

19:47: Other job opportunities within art

21:22: Whether graduate school is necessary to move up

22:01: How she started her own company

23:49: Ways to prepare now for a career in art

25:24: Advice on how to get experience in the art world

26:51: Advice on persistence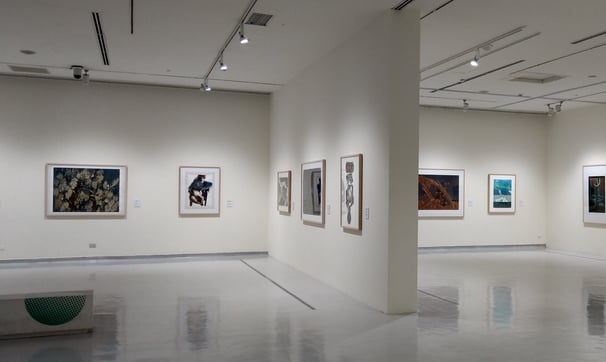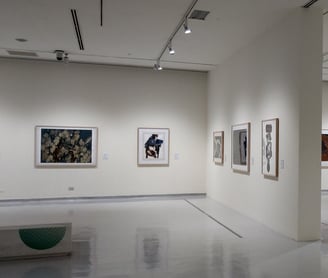 Listen to Alex Stoller describe her career path and current role. She received her bachelor's degree from Davidson College in Art History and Studio Art and her master's in Exhibition Design from George Washington University.
She has worked as a Lead Designer for the Sweetlife Music Festival, as a Designer and Project Manager for the Royal Danish Embassy in Washington DC, as a Store Designer and Project Associate for Sweetgreen, and as a Director of Art for Swatchroom. She is currently an Art Consultant for LK Art Consultants.