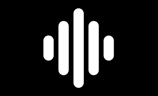 Assistant Deputy Director of Transportation Electrification at the California Department of Transportation
POLITICS/ GOVERNMENT
We discuss:
0:51: Why he wanted a Ph.D. in chemistry and what his original career interests were

2:51: The biggest similarities and differences between his previous roles

3:41: What he learned the most important qualities in a job are for him

5:14: How he got his current role

6:29: The prerequisites to get his current role

7:27: How he found his current role

8:38: Overview of his role

11:23: His roles and responsibilities using examples of projects he works on

12:42: What the team structure looks like

13:55: How social the role is

15:15: Opportunities for moving up

16:59: What the training looks like

18:40: What a typical day is like

19:51: How his goals are set

23:17: A detailed example of the steps of a project proposal

24:15: Advice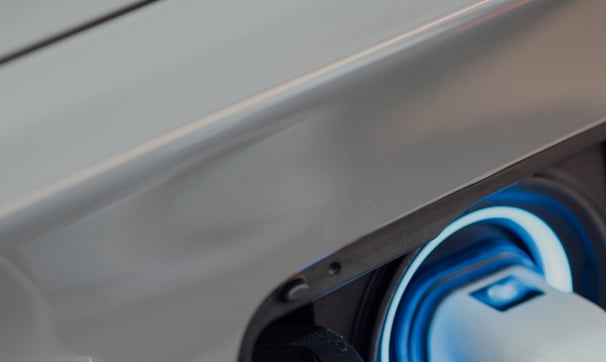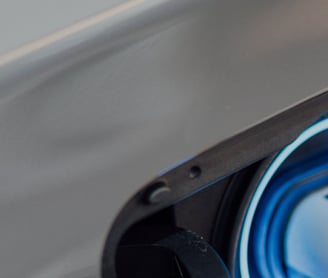 Today we are talking with Jimmy O'Dea about his career path and current role. He received his undergraduate degree from the University of Puget Sound in Chemistry and his Ph.D. in chemistry from UC Santa Barbara. Previously, he worked as a research associate at Cornell University, a science and engineering congressional fellow, a vehicle analyst for the Union of concerned scientists, and was the deputy director of trucks for Calstart. He is now the assistant deputy director of transportation electrification at Caltrans.