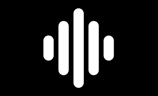 Director of Land Conservation Policy at the National Wildlife Federation
POLITICS/ GOVERNMENT
We discuss:
0:50: His original career interests

1:40: The biggest similarities and differences between his previous roles

2:59: Why he switched from working on campaigns on the hill to advocacy roles

4:54: Qualities he didn't want in a job

5:40: What he did want in a job

7:02: How he got his first role in advocacy and tips for applying to jobs

8:53: An overview of his current role at the Nature Conservancy

9:32: Advice for your first job

10:57: Why he changed roles when he did

11:18: Advice for when to leave a role

12:29: What the training is like in advocacy roles

14:13: Advice on how to stand out in a role

15:28: His biggest roles and responsibilities

16:15: An overview of the National Wildlife Federation

19:18: What a typical week is like

19:39: Advice on how to be effective in any role

22:04: An example of the types of projects he works on

22:59: How collaborative the role is

26:13: Favorite parts of his role

28:26: Challenges of the roles

30:19: Opportunities for moving up

30:58: What he likes about working for the National Wildlife Federation

32:08: Career advice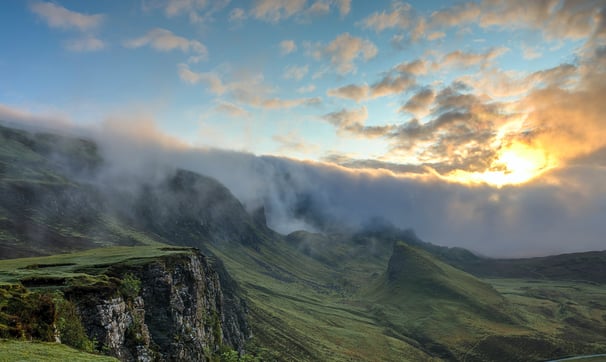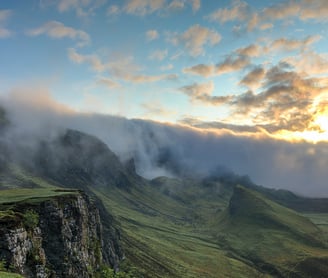 In this episode, we are talking with Andrew Wilkins about his career path and current role. He got his bachelor's degree from Davidson College in political science. After graduating, he worked as a Staff Assistant in the US Senate, as an Assistant to the Executive Director for the Democratic Senatorial Campaign Committee, and as a Government Relations Representative for the Theodore Roosevelt conservation partnership. He is currently the Director of Land Conservation Policy at the National Wildlife Federation.