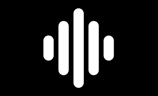 Foreign Service Officer and Director at the National Security Council
POLITICS/ GOVERNMENT
We discuss:
0:40: Why he wanted to become a foreign service officer

3:00: The steps required to become a foreign service officer

6:36: Career options within foreign service

7:29: Why he chose to be on the political side of foreign service out of all of the options

7:53: Misconceptions about diplomacy

10:13: An overview of his role

13:14 What determines the length, location, and job function of different assignments

15:33: Different types of assignments

16:56: What training entails

18:57: What the team hierarchy looks like

24:20: Opportunities for moving up

26:23: Typical roles and responsibilities

30:49: Typical hours

35:24: How long people usually stay in the role

37:58: Advice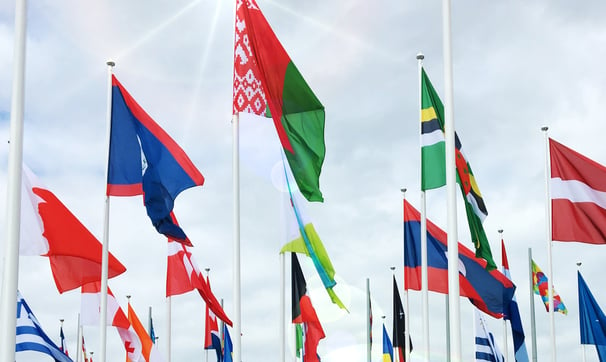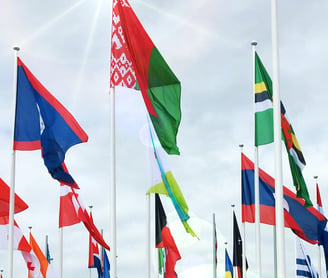 In this interview, Matt Petit describes his career path and role as a Foreign Service Officer and the Director for African Affairs at the National Security Council. He joined the foreign service in 2008 and has worked as a vice consul in India, as a desk officer in Somalia and Eritrea, and as the Deputy Chief of Political and Economic Affairs at the U.S. Embassy in Zambia. Matt speaks Persian, Spanish, and some Russian, Armenian, Tamil, German, and French.