Heritage Program Director at 4Culture
ARTS
We discuss:
0:55: What her original career interests were

3:06: The similarities and differences between her previous roles

4:05: What she discovered over the course of her career she did and didn't want in a job

5:53: What type of qualities she wanted in a job

8:57: How she got her current role

10:41: An overview of her current role

17:44: Her roles and responsibilities

20:48: Examples of projects she manages

26:22: An example of a grant program she runs

27:25: Advice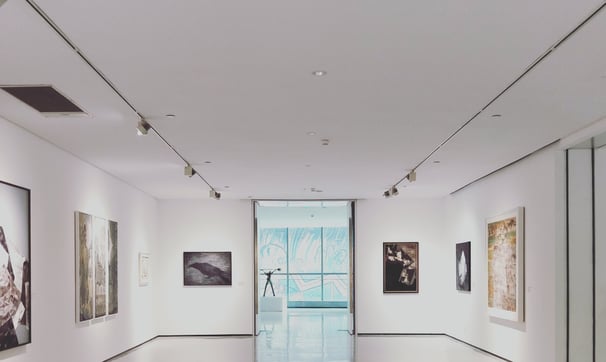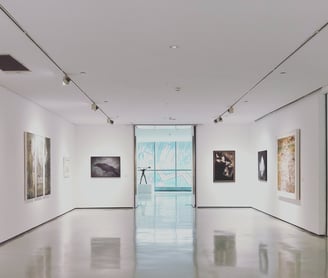 In this episode, Chieko Phillips talks about her career path and current role. She got her bachelor's degree from Davidson College in History and her master's in museum studies from the University of Washington. Her previous work experience includes working as a curatorial assistant at the Northwest African American Museum, a development consultant at UNCF, and an exhibitions manager at the Northwest African American Museum. She is currently the heritage program director at 4Culture.