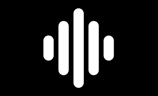 High School Math Teacher at Episcopal High School
EDUCATION
We discuss:
0:38: An overview of what she does as a high school Math Teacher and a Dorm Head

1:27: Her typical roles and responsibilities

4:53: Her typical schedule in a typical week

7:55: Her annual schedule

9:28: When she plans her lessons

11:56: Things she likes and finds challenging about the role

14:05: Opportunities for moving up

19:32: What the training entails for her roles

21:36: Why she wanted to be a teacher and work at an independent school

24:00: Why she chose to work at a boarding school

26:10: Advice for aspiring teachers

27:46: Advice on the interview and application process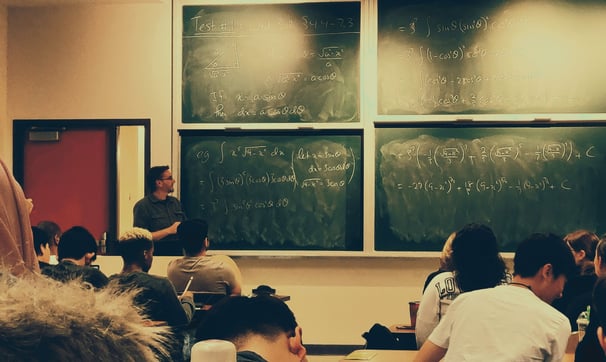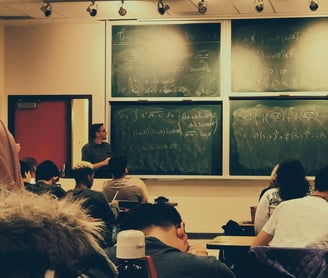 In this interview, Mimi Schwanda describes her career path as a teacher and her current role as a high school Math Teacher and a Dorm Head at Episcopal High School. She received her bachelor's degree from Davidson College in mathematics and her Master's in Education from the University of Virginia. Her previous work experience includes working as a teaching assistant in Andover Massachusetts.