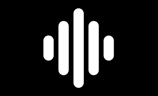 Legal Assistant with the Department of Justice
LAW
We discuss:
Her Current Role:
0:40: An overview of the Department of Justice Pathways Program for recent graduates

1:14: Her current role and main responsibilities

3:04: What a typical week is like

4:03: Examples of projects she works on

4:40: What she likes and finds challenging

6:26: Opportunities to learn

9:50: How social the role is

10:58: How many projects she works on simultaneously
Her Career Path:
12:15: Why she was interested in this role

13:36: How she got this role

15:39: Characteristics she has learned she does and doesn't want in a role
Advice:
18:38: Advice on applying to jobs

18:52: How applying to a federal job was unique for her

26:51: Advice on the importance of persistence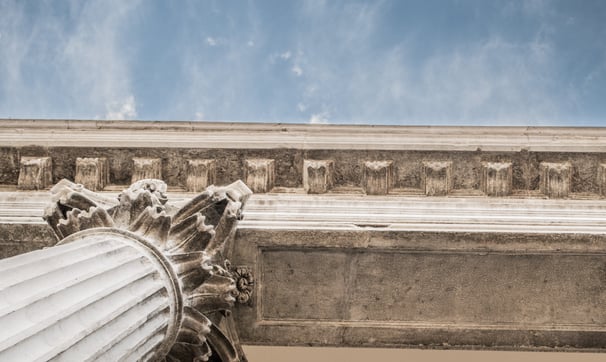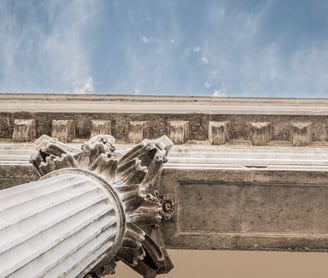 In this episode, Maddie Brodrick describes her career path and current role. She received his bachelor's degree from Colby College in environmental policy and philosophy. She has interned with the Maine Conservation Voters, and in the Environmental Crimes Section of the US Department of Justice and is now a Legal Assistant with the Department of Justice (DOJ), Environmental and Natural Resource Department (ENRD), Environmental Enforcement Section (EES).