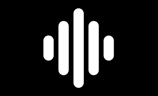 Manager of Change and Communications at Ford Motor Company
BUSINESS MANAGEMENT & ADMINISTRATION
We discuss:
0:48: An overview of his current role

2:30: Examples of tasks in his role

3:46: His typical roles and responsibilities

4:30: What a typical day in his role is like

15:35: How many projects he typically works on at a time and their average timeline

18:43: Opportunities for moving up

23:33 Tips on how to achieve a promotion

25:30: Additional advice on how to move up

28:51: How he got into this career

34:05: The impact jobs that weren't on his resume had on his career path

40:30: Advice on how to figure out what you want to do

43:14: Advice on whether an MBA is helpful

45:54: Advice on how to strategize your professional development

48:29: Questions to ask yourself about what type of company to work for

49:12: Advice on how to effectively manage your time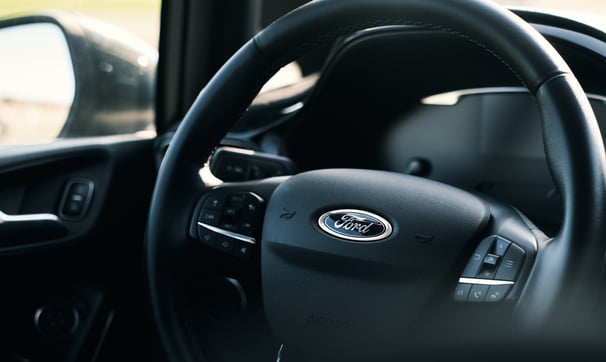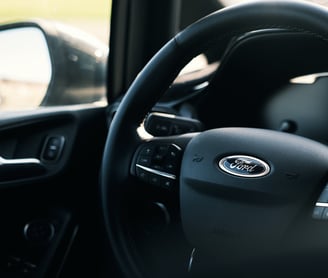 In this interview, Erik Schnurstein describes his career path and current role as a Manager of Change Management and Communications for Ford Motor Company, where he has worked for over 20 years. He received his bachelor's degree from the University of Michigan in French and English and his Master's in Business Administration from Lawrence Technological University. His previous work experience includes working as a Department Manager of Market Research for CX Group, as an Installation Coordinator for General Motors, and as a Project Analyst and Team Leader for Trilogy International.