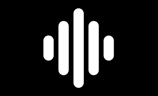 Occupational Therapist at the League Education and Treatment Center
PSYCHOLOGY
We discuss:
0:46: An overview of her current role

1:57: What a typical day is like

3:20: The types of problems she helps her students with

4:08: The distinction between occupational therapy and speech therapy

5:58: The typical patient timeline

8:22: How students are typically referred to her

9:33: The process of determining a student's needs and goals

11:40: The level of treatment customization for students

15:02: An overview of the collaboration with other professionals in the role

17:10: The highs and challenges of her role

19:34: The training required for her role

22:00: Why she chose this career path

23:00: What she likes more about her current role than to previous jobs

24:47: Advice for narrowing down one's career interest

26:07: Advice for how to prepare for a career in occupational therapy in college

26:58: General career advice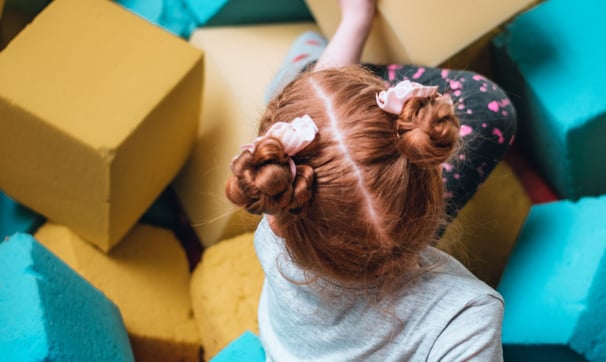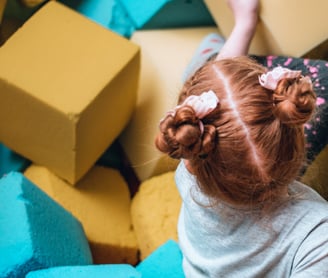 In this episode, I interview Meredith Davis about her career path and current role. She received her bachelor's degree from Davidson College in English and her master's in occupational therapy from the University of Alabama at Birmingham. Her previous work experience includes working as a Concierge at BF Saul, a Circulation manager for France Magazine at the French Embassy, and an Occupational Therapy Assistant at the Kennedy Krieger Institute. She is currently a Therapy Supervisor at the League Education and Treatment Center.