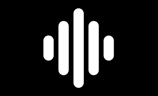 Principal of Tunlaw Strategies, a Strategic Communications Firm
COMMUNICATIONS
We discuss:
His career path:
0:52: What his original career interests were

3:13: His career path from political research to strategic communications

6:47: Why he switched roles when he did

6:57: What to expect for job duration in politics

7:44: Why he switched industries from research to strategic communications

8:21: What he loved about opposition research

11:34: His role as a Research Director for Senator Chris Coons

13:37: His experience working for the Democratic Legislative Campaign Committee

15:14: His experience working on a presidential campaign
His current role:
21:03: His pivot into communications

23:42: The factors he looks for in a role

25:11: Keys to success in communications he learned through experience

26:16: What a communications strategy firm does

30:06: Examples of types of projects in his current role

32:46: The typical duration of projects

34:31: What a typical day/ week is like

38:18: How social his role is
40:09: Advice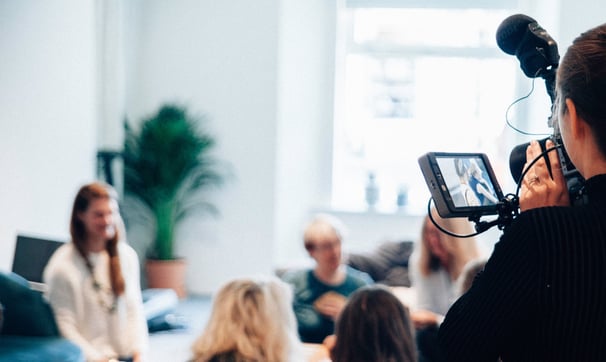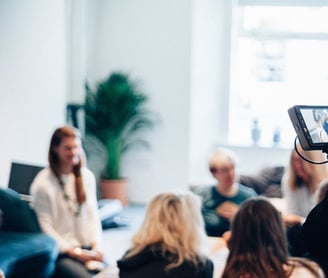 Today we are talking with Anjan Mukherjee about his career path and current role. After getting his bachelor's degree from Davidson College in Music, he worked in a variety of research roles including as a Research Associate for the Democratic Senatorial Campaign Committee and as a Research Director for US Senator Chris Coons and for the League of Conservation Voters. He then was a Partner at Hone Strategies, a communications and strategy agency, before founding his own strategic communications firm, Tunlaw Strategies where he is currently a Principal.