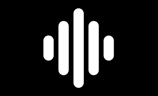 Senior Budget Analyst at the Office of the Under Secretary of Defense Comptroller
FINANCE
We discuss:
His Current Role:
0:46: An overview of the Office of the Secretary of Defense

1:28: An overview of his role as a Senior Budget Analyst

3:29: His most common roles and responsibilities

6:02: The steps of vetting a budget request

8:10: The timeline of a budget oversight process

8:55: What a typical day/week is like

11:28: What determines his goals on projects

13:18: A breakdown of how social his role is

15:35: What he likes and finds challenging about his role

17:35: An example of a crisis situation that impacts his responsibilities

21:10: An overview of government job pay scales
His Career Path:
23:29: Career path steps that led to his current role

26:19: How the Army paid for his graduate school

26:50: What drew him to the Army

27:38: The pay scale on his federal career path

28:39: What he's learned he does and doesn't want in a role

30:07: Clarifying the distinction between his role and accounting roles

32:46: How he chose what qualities to prioritize in a job
Advice:
35:40: General career advice

37:53: How he leveraged his network in an unusual way to get on his current career path

40:03: The importance of balance in one's career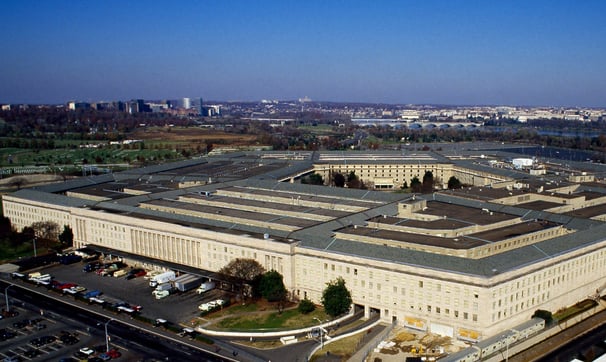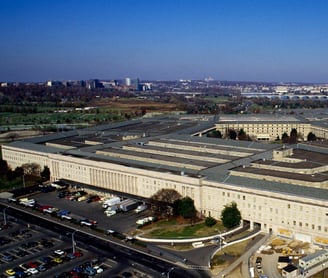 In this episode, Mike Jucewicz describes his career path working for the federal government in finance roles and what he currently does. After college, he worked for seven years in the US Army as a Financial Management Analyst, as a Student of the Defense Comptrollership Program, and as a Lead Budget Analyst. He is now a Senior Budget Analyst at the Office of the Under Secretary of Defense Comptroller.