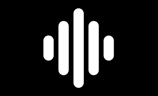 Senior Software Engineer at Pandora
TECHNOLOGY
We discuss:
0:32: What made him interested in computer science

6:56: How he got his current role

9:53: The interview process for software development

11:05: An overview of his role as a Software Engineer

13:59: What the training process was like

15:45: The team structure of projects

17:30: How social the role is

18:36: What a typical day is like

20:54: Opportunities for professional development

25:41: What he likes and finds challenging

27:26 Opportunities for moving up

29:09: Advice for those who want a similar role

32:29: What he would do differently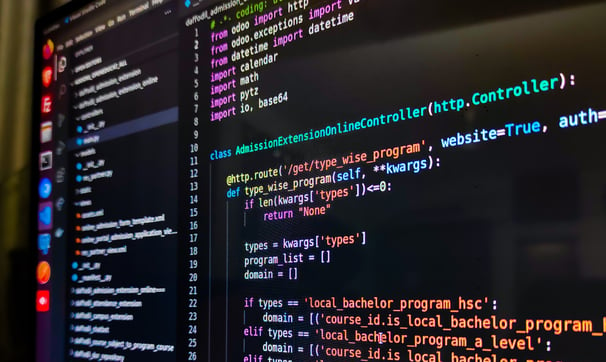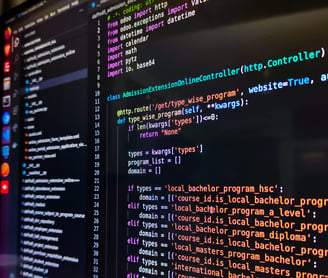 In this interview, Arturo Fernandez talks about his career path and current role. He received his undergraduate degree from The Autonomous University of Aguascalientes in Mexico in Computer Engineering and received his master's degree in computer science from the University of Ontario Institute of Technology. Previously, he worked as an iOS senior software engineer for dictionary.com and is now a Senior Software Engineer at Pandora.