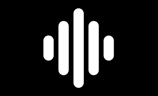 Senior Vice President Marketing and Communications at Carolina Tractor and Equipment Company
MARKETING
We discuss:
0:47: An overview of her original career interests

2:01: What she learned she did and didn't want in a role

4:47: Why she got an MBA

5:43: Her career aspirations after getting an MBA

6:08: Why she left consulting

6:55: The biggest similarities and differences between her previous roles

8:03: Why she switched roles and how she got her current role

11:33: An overview of her current role

13:06: What a typical week is like in her current role

14:41: Her team structure in her current role

16:40: How social her current role is

18:38: The learning curve of her current role

19:27: Opportunities for continued learning in her current role

20:15: Training for her current role

22:09: What she likes and finds challenging

23:58: Examples of her roles and responsibilities

25:48: Opportunities for moving up

26:53: Things she didn't expect about the role

27:57: How consulting can help you figure out what you want to do

29:45: Advice for going into marketing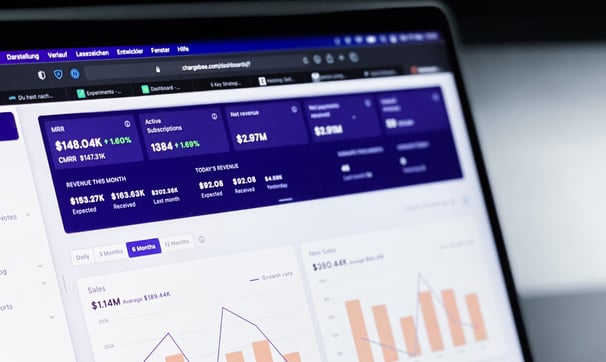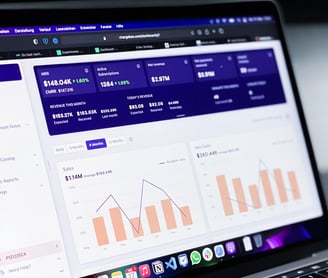 In this interview, we are talking with Erin Sellman about her career path and current role. She got her bachelor's degree from the University of Michigan in Economics and German and her MBA from MIT Sloan School of Management. Her previous experience includes 12 years at Lowe's including roles from an Engagement Manager to the Senior Vice President of Strategy, Insights, and Planning and being the VP of global marketing at Sealed Air Corporation. She is now the Senior Vice President of Marketing and communications at the Carolina Tractor and Equipment Company.