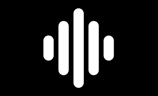 Strategic Account Director at Salesforce
SALES
We discuss:
0:41: An overview of her current role

1:37: Her typical roles and responsibilities

3:12: The typical process of her sales deals

4:48: The typical timeline of a sales deal

5:41: Examples of what client meetings are about

7:40: Examples of types of products she sells

8:48: How long people typically stay in this role

10:01: How success is measured

12:02: Benefits of the role

13:17: What a typical day is like

15:16: How social the role is

17:52: Challenges of the role

18:50: How she got into this role

21:16: Why she chose Salesforce

22:34: Prerequisites for going into sales

23:37: Pros and cons of getting an MBA for a sales job

26:28: Advice for how to be successful in a sales role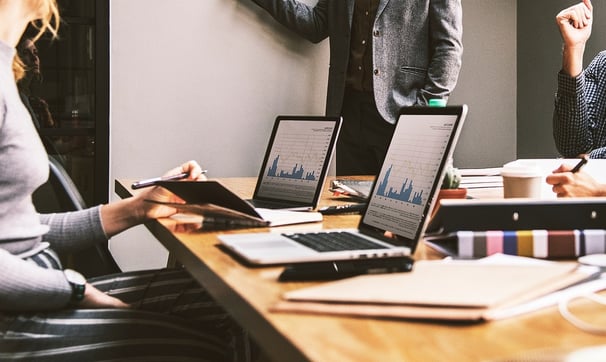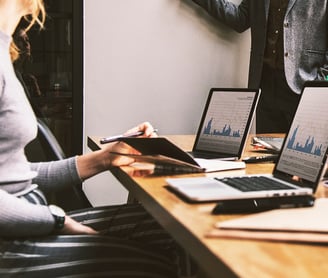 Today we are talking with Charlotte McLaren about her career path and current role. She received her bachelor's degree from Davidson College in biology and economics and her Master's in Business Administration from UNC. Her previous work experience includes working as a Sales Analyst for Sun Life Financial, as a Manager of Corporate Development at Premier Inc., and as a Client Executive for IBM. She is currently a Strategic Account Director at Salesforce.